E-CATALOGUE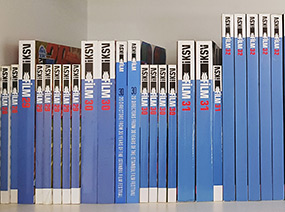 Please click here for the 37th Istanbul Film Festival's catalogue and catalogues of previous festivals.
AYRINTILI BİLGİ
TULIP CARD MEMBERSHIP PROGRAMME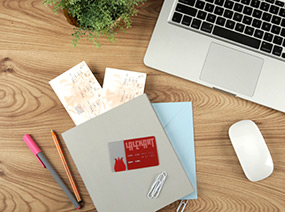 You can be a Tulip Card member now and buy your tickets early and at various discounts.
AYRINTILI BİLGİ
MEETINGS ON THE BRIDGE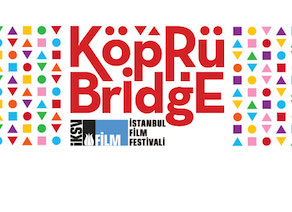 The 8th edition of German - Turkish Co-production Development Fund supports 5 film projects.
AYRINTILI BİLGİ
AWARDS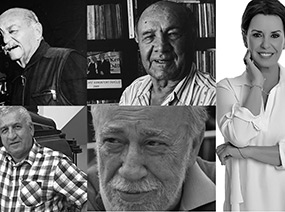 The 37th edition of the Istanbul Film Festival honoured five revered figures of Turkish cinema.
AYRINTILI BİLGİ