EVENTS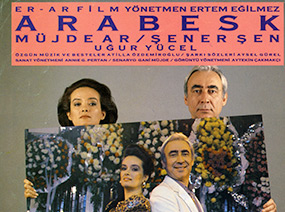 Detailed information about the events of the festival will soon be available at this website.
AYRINTILI BİLGİ
E-CATALOGUE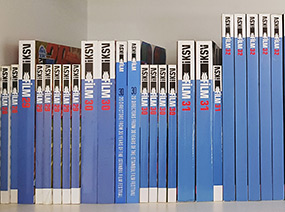 Please click here for the 37th Istanbul Film Festival's catalogue and catalogues of previous festivals.
AYRINTILI BİLGİ
TULIP CARD MEMBERSHIP PROGRAMME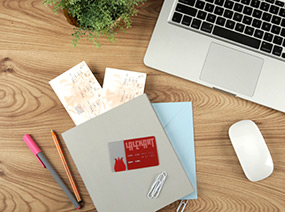 You can be a Tulip Card member now and buy your tickets early and at various discounts.
AYRINTILI BİLGİ
AWARDS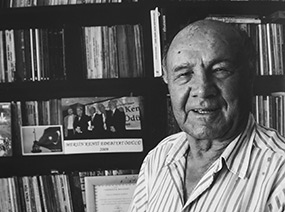 The 37th edition of the Istanbul Film Festival will be honouring five revered figures of Turkish cinema.
AYRINTILI BİLGİ