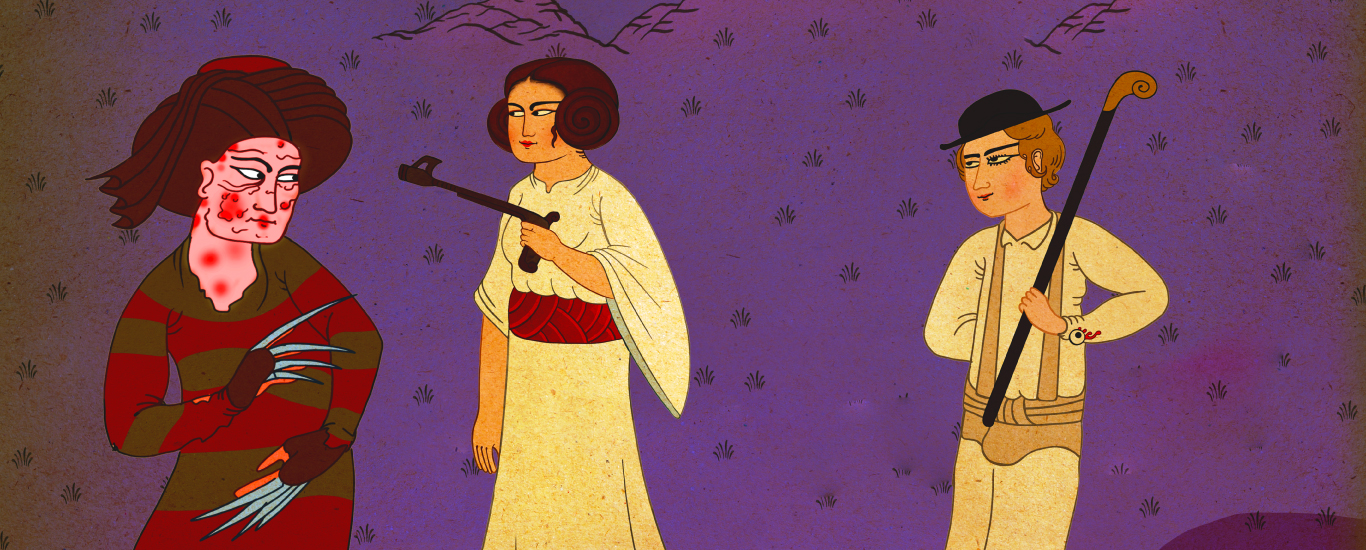 Friday, April 6
The second session of Meetings on the Bridge will begin with the screening of the Turkish series Personality which has just started to be aired on the webpage PuhuTV. The screening will take place between 11.00 and 12.00, and then there will be a discussion about the production process of the series between 12.15 and 13.30 with the participation of its directors Onur Saylak, screenwriter Hakan Günday and producer Kaan Tolga Değirmenci.
Events of the Meetings on the Bridge will continue with the screening of Ceylan Özgün Özçelik's first feature film, Inflame, taking place between 14.30 and 16.10. Following the screening another session called From the First Idea to the Screen will begin, and the film's entire process from scriptwriting to the distribution process will be discussed with the participation of the film's director Ceylan Özgün Özçelik and the producer Armağan Lale.
In order to attend these events, all you need to do is to send an email to onthebridge@iksv.org.