Meetings on the Bridge Cinema Talks will be held on 8-9 April 2023.
8 APRIL SATURDAY
SALON IKSV
OGM Pictures – Screenplay and Directing on Digital
13.00-14.00
Türkan Derya, who continues her work at OGM Pictures; will answer questions of those who are curious about directing and screenwriting on digital platforms.
With: Türkan Derya (Director)
Moderator: Engin Palabıyık (Producer)
Daire Creative: Visual Communication and Poster in Motion Pictures and TV Series Marketing
14.30-15.30
Arda Aktaş will talk about how visual communication and poster should be positioned from the beginning of the project in the marketing of motion pictures and TV series and its cruciality.
With: Arda Aktaş (Founder)
Moderator: Anna Maria Aslanoğlu (Producer)
9 APRIL SUNDAY
SALON IKSV
Case Study: Zuhal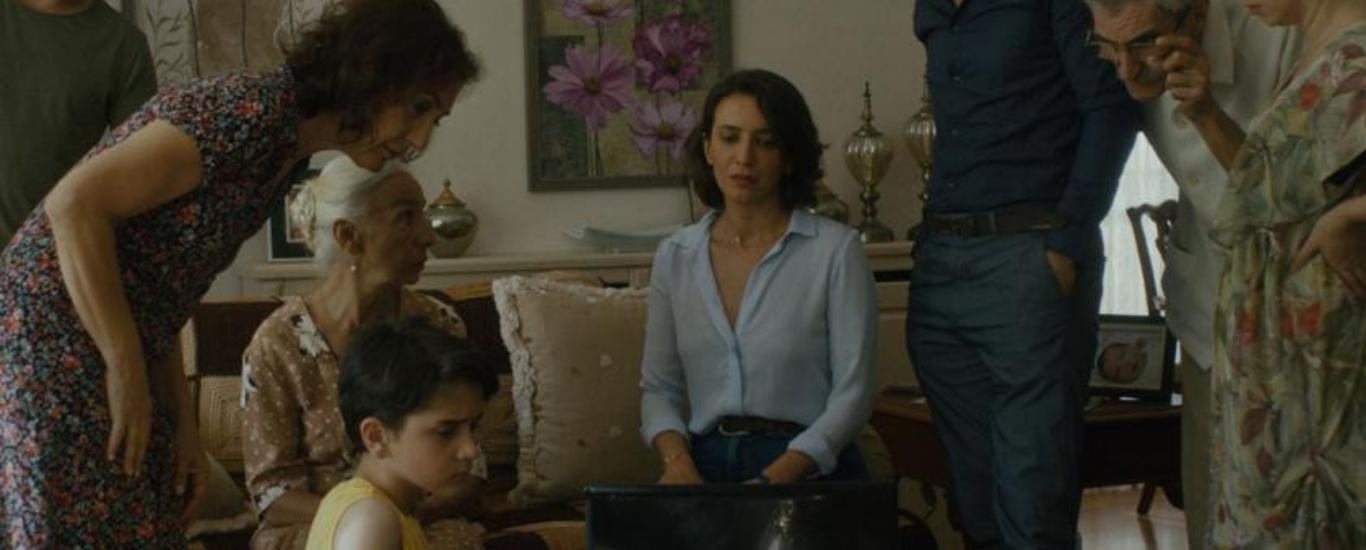 13.00-14.30 Movie Screening
14.30-15.00 Q&A
Zuhal goes out on an interesting quest when she hears a cat meowing one night.
With: Anna Maria Aslanoğlu (Producer) , Nazlı Elif Durlu (Director, scriptwriter), Ziya Demirel (scriptwriter)
Moderator: Aslı Ildır (Film Critic)
Case Study: Kar ve Ayı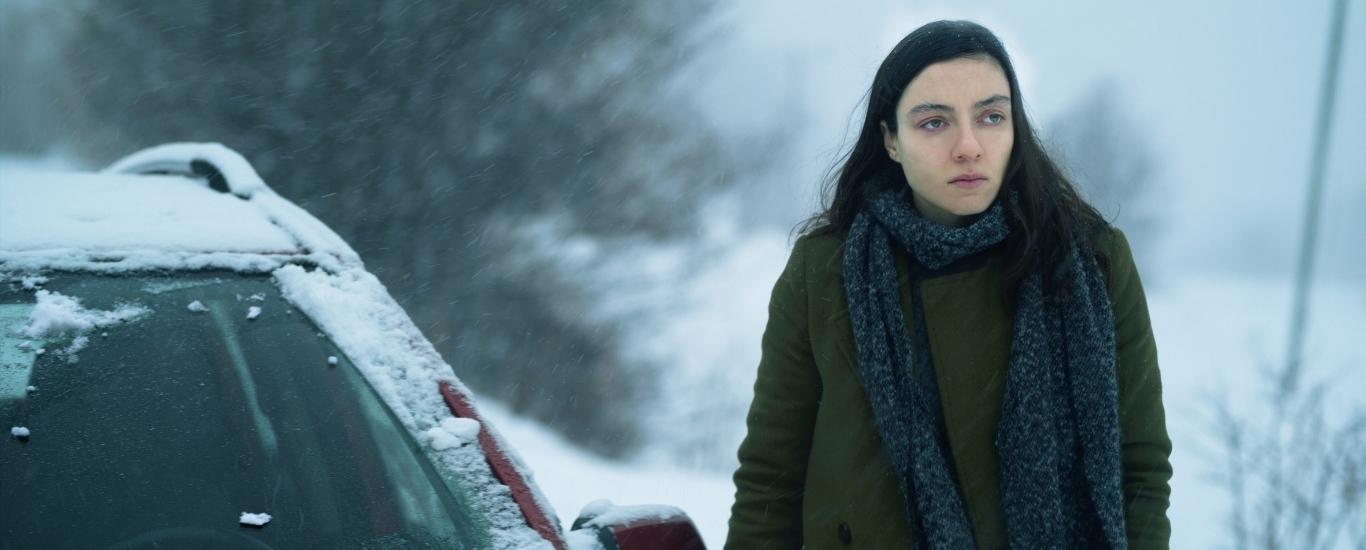 15.30-17.00 Movie Screening
17.00-17.30 Q&A
A young nurse starts a new assignment in a small isolated town in the farthest reaches of Turkey, a place that seems asleep in an endless winter. A thick layer of snow covers the souls as well as the lands. But under the snow, unspeakable secrets hibernate.
With: Selcen Ergun (Director)
Moderator:Ali Vatansever (Director)
For registration please contact us via
onthebridge@iksv.org
.
The content of this publication, supported by the Istanbul Development Agency and prepared within the scope of Innovative Workshops and Improving the Creativity and Commercial Success Capacities of National Film Industry Actors Project, does not reflect the views of Istanbul Development Agency or Development Ministry and Istanbul Foundation for Culture and Arts is the only party responsible for the content.
TR10/16/YNY/0063