Meetings on the Bridge Cinema Talks are held online this year!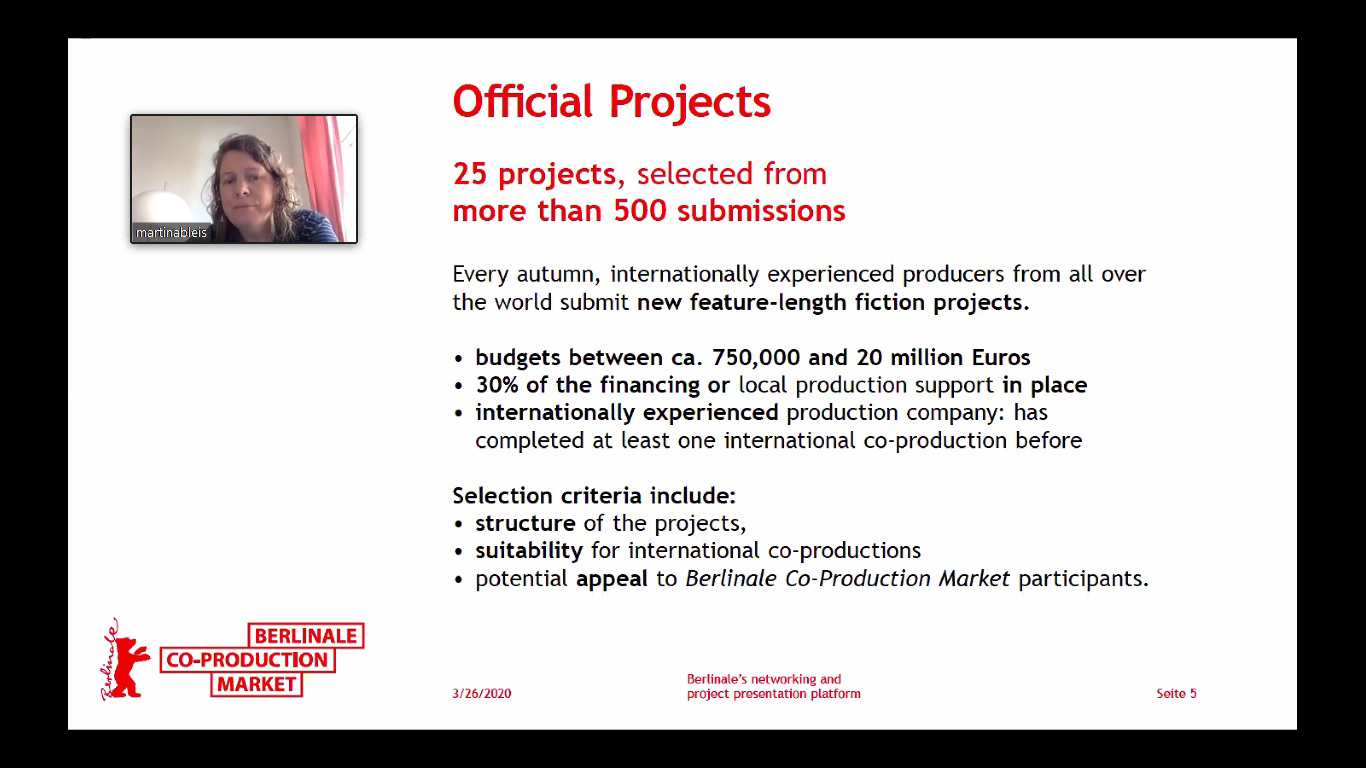 Following the declaration of World Health Organisation about COVID-19 as pandemic, the international co-production, training and networking platform organised within the scope of the İstanbul Film Festival, Meetings on the Bridge (MoB) took the necessary precautions and performed its programme online on 14-17 April with the support of Anadolu Efes, taking into consideration the urgent timeline of the filmmakers attending the MoB workshops with their films and projects.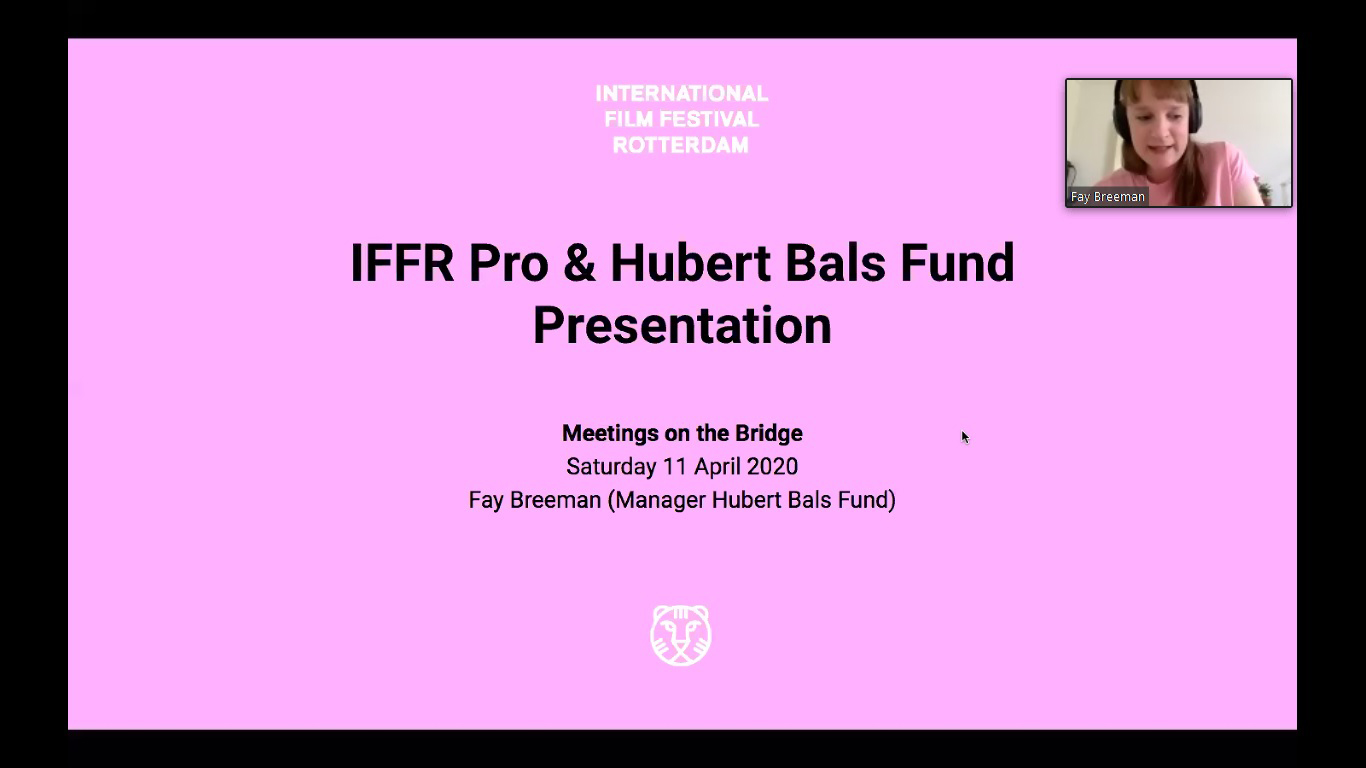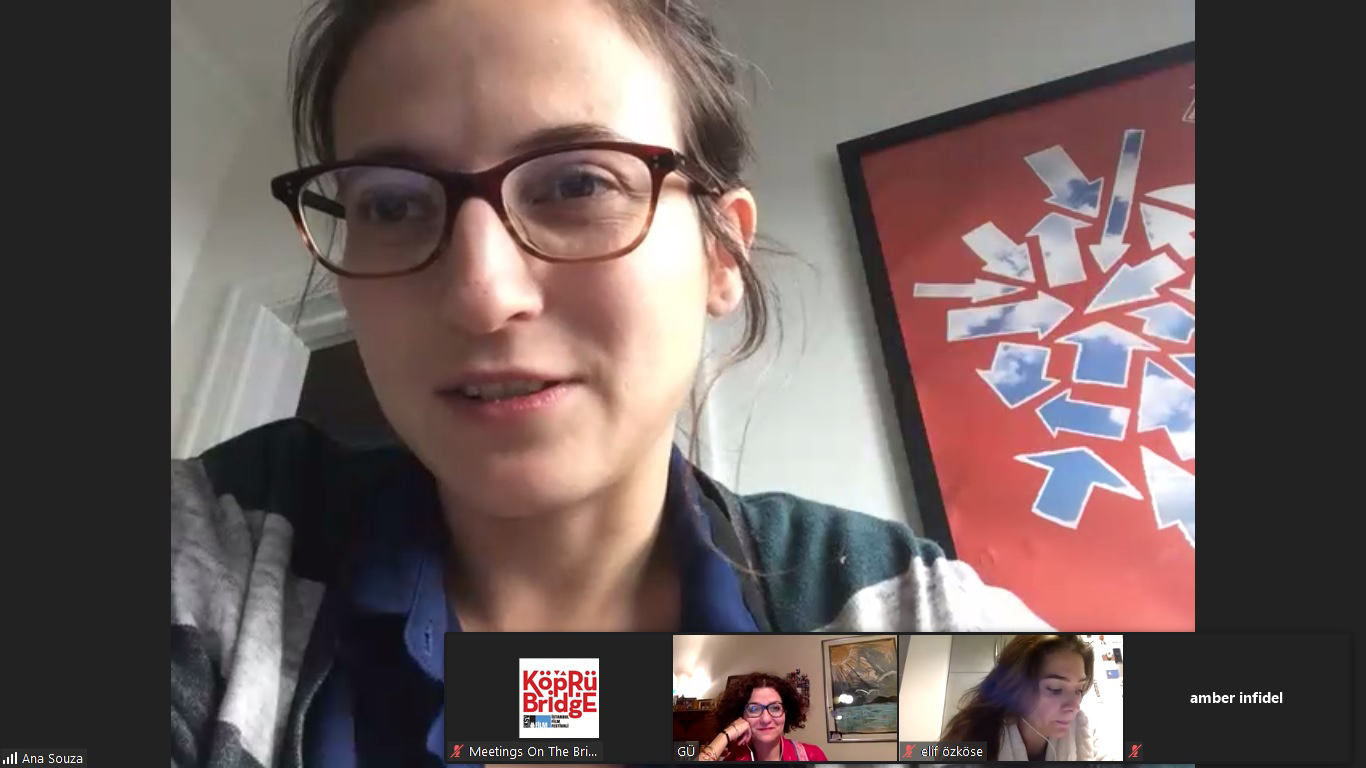 For the first time this year, cinema talks introducing the festival, market directors and representatives of funds information about the festivals and funds took place on digital platforms. Martina Bleis (Berlinale Co-Production Market), Amra Baksic Camo (Cinelink Torino Film Lab and Cinelink), Fay Breeman (Rotterdam Film Festival, Cinemart and Hubert Bals Fund), Theresa Hoefert de Turegano (Medienboard Berlin Brandenburg), Ana Souza (Sundance Film Festival) and Jarod Neece (SXSW) met the filmmakers and answered their questions online.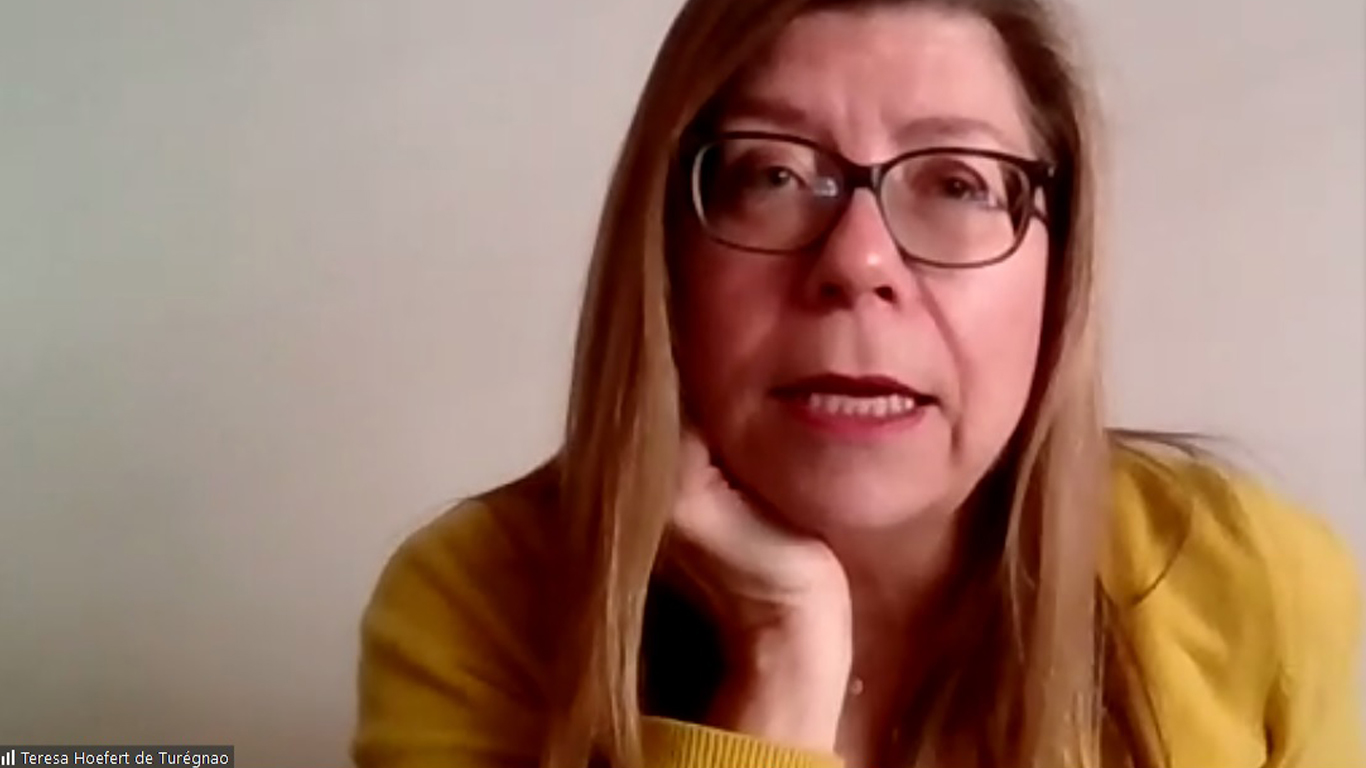 The content of this publication, supported by the Istanbul Development Agency and prepared within the scope of Innovative Workshops and Improving the Creativity and Commercial Success Capacities of National Film Industry Actors Project, does not reflect the views of Istanbul Development Agency or Development Ministry and Istanbul Foundation for Culture and Arts is the only party responsible for the content.
TR10/16/YNY/0063