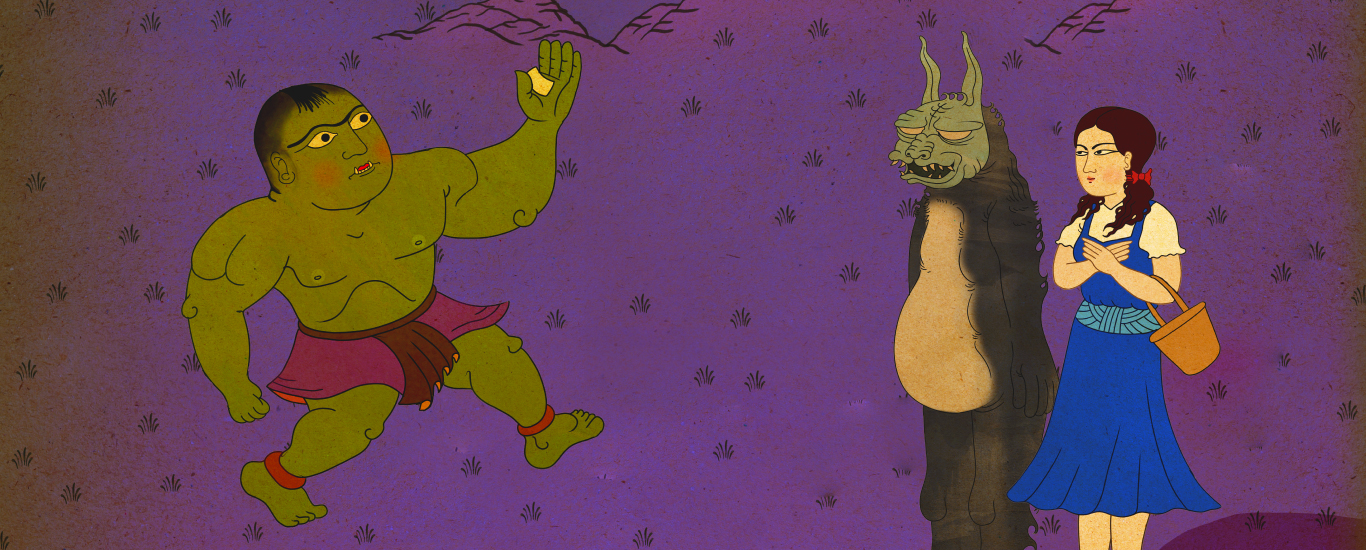 Friday, April 6
The festival is beginning today with the opening ceremony taking place at İstanbul Lütfi Kırdar Convention and Exhibition Centre. The event hosting all the national and international guests where we will be celebrating the 37th anniversary of the festival will be aired live with Vodafone TV live broadcast which will begin at 19.30 with the red carpet walk and continue with the ceremony at 20.30.
At this special night, actress Perihan Savaş, screenwriter and writer Osman Şahin, director Aram Gülyüz, and producer Arif Keskiner will be given the festival's Cinema Honorary Awards. Cevdet Pişkin, who has been managing one of the oldest movie theaters of the festival, Atlas Sineması, for 22 years, will be given the award for Outstanding Contribution to Cinema.
The films and sections of the festival programme will be presented at the gala, the guests of which include master director Peter Greenaway and his wife Saskia Boddeke. Having attended the festival many times as a guest, this year Greenaway takes part in the festival with the film The Greenaway Alphabet that his wife Bodekke made about him.
Another prominent figure attending the opening night is celebrated actor Travis Fimmel. The opening film of the festival, Lean on Pete, will be screened after the Fimmel's introduction.