Talks: #IamAWoman(#BenKadınım)
13 April, Wednesday
17.30

#IamaWoman(#BenKadınım) panel will provide an intergenerational discussion platform about the space women's stories occupy on screen, how women are positioned on film, and the steps that need to be taken on screen to transform society.
On 7 March this year, UN Women announced Turkish actor Demet Evgar as its first National Goodwill Ambassador in Turkey. Advocating for women's rights and gender equality, Demet Evgar has been using the power of her art to bring diverse stories of women into to the limelight. She recently kicked-off the #IamAWoman campaign together with UN Women. Evgar will also work with UN Women to showcase the invisible stories of women: 'That's exactly why we launched the #IamaWoman(#BenKadınım) Campaign. We started with saying, "I am a woman, I am aware, I change and make a change". I created a banner out of our slogan and displayed it in a public space. The video showing my act reached millions of women across Turkey and beyond. It went viral. For the change we want to see we need to be aware. Therefore, our campaign will first raise awareness among women about their potential, and later invite them to become agents for the transformative change we want to achieve.'
This panel discussion is realised in collaboration with İKSV within the framework of the Women's Leadership project implemented by UN Women, financed by the Swedish International Development Cooperation Agency SIDA.
Speakers: Demet Evgar (actress), Cihan Aslı Filiz (producer), Ceylan Özgün Özçelik (director)
Moderator: Prof. Dr. Nezih Orhon
The recorded event can be watched here.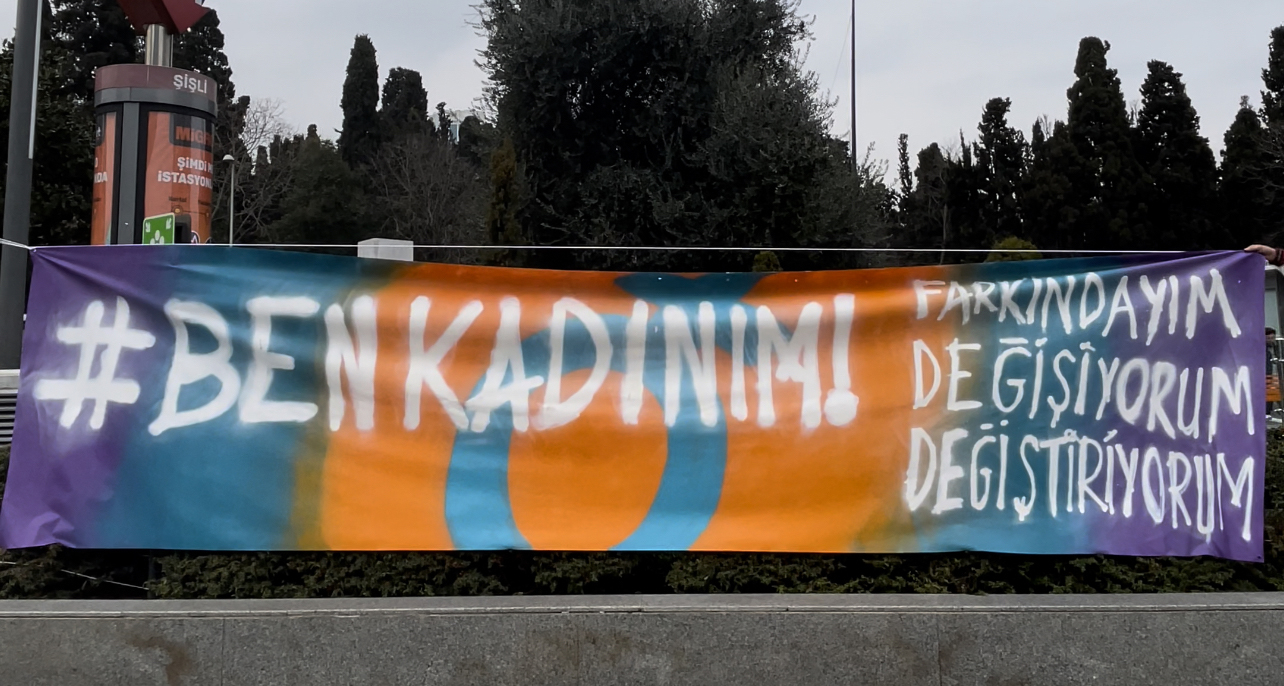 Festival Chat: Bent Hamer
15 April, Friday
18.30
Yapı Kredi Kültür Sanat
Director, producer, and writer Bent Hamer says in an interview "There's a lot of humour in my films, but as I always say they're not comedies. The key to the humour as I like to see it – the kind of poetic, bigger humour – is to be serious and not laughing." Bent Hamer's films have in common an array of quirky characters and as quirky sense of humour infused throughout. Norwegian auteur's latest film The Middle Man is in the festival programme while he will serve as the president of the international competition jury of the festival, where all his films were presented in earlier editions. At this chat, Bent Hamer will meet the festival audience to discuss his filmmaking and his latest film.
Moderator: Esin Küçüktepepınar (film critic)
Realised with the generous support of the Royal Norwegian Embassy in Ankara.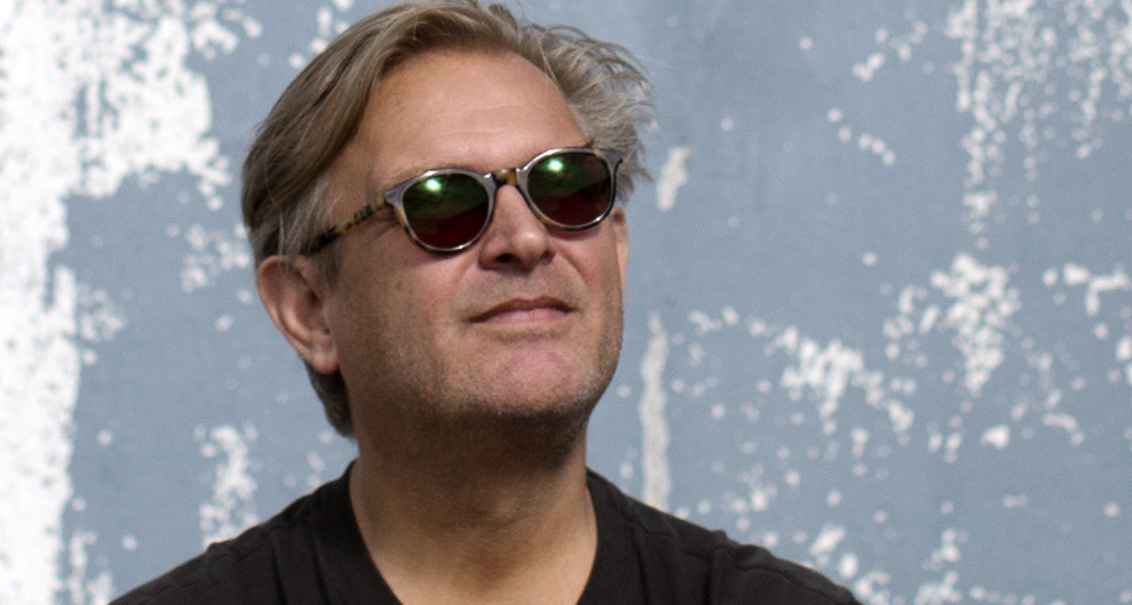 Panel: From the editing table to the festival
17 April, Sunday
16.00
Yapı Kredi Kültür Sanat
What is the function of the editor within the creation process of a film? How do the dynamics of the relationship between the director and the editor influence the creative process? What kind of discussions ensue in the editing room? How do the editing of documentaries, fiction films and short films differ? At this panel organised in collaboration with the Films Editors' Society of Turkey (KUDA), four editors whose films are included in the Istanbul Film Festival programme this year will share their experiences and discuss the function of editing through their festival films.
Speakers: Adil Yanık, Buğra Dedeoğlu, Çisem Baydar, Tuvana Simin Günay
Moderator: Çiçek Kahraman
Festival Chat: Onur Ünlü
18 April, Monday
18.00
Yapı Kredi Kültür Sanat
After he had debuted as scriptwriter in 1997, Onur Ünlü wrote and directed his own films and created original projects for TV. He has to his credit 13 feature films, two published books, a poetry collection, and an oral biography book. Sen Aydınlatırsın Geceyi / Thou Gild'st the Even won the Golden Tulip for Best Film of the National Competition in 2013 along with the Best Screenplay, Best Editing awards, and the FIPRESCI Prize. Ünlü had won the Best Director award in 2014 with İtirazım Var / Let's Sin. This year's National Competition jury president, Onur Ünlü will meet with the festival audience at this chat.
Moderator: Kerem Ayan
Please register to attend.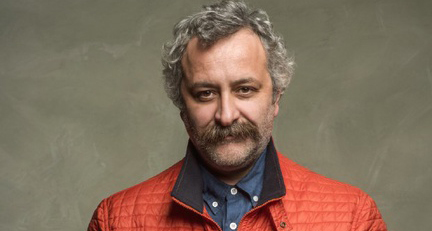 The process of working with a music supervisor and the use of licensed music in the film, TV series and advertising industry
18 April, Monday
19.30
Party 21:00
Soho House Istanbul
Music licensing is relevant for series, films, and commercials, prevalent throughout the industry. This panel will tackles music licensing issues pertaining to film production including song placement, music supervision / consultancy, finding the right song, music clearance, and editing of music. The speaker Garo Kuyumcuovic has decades of extensive relationships throughout the entertainment industry. His agency Visions from the Roof, founded in 2001, works with companies such as Apple, Samsung, Banana Republic, Netflix, Amazon, Hulu, Disney, ABC, NBC, WB, Fox, Paramount Pictures, Sony Pictures, EA Games and many others companies worldwide, licensing the music for memorable television, film, game's and commercial campaigns and the success of these works where he and his agency has contributed has continued to this date.
Moderated by Ahmet Kenan Bilgiç, the panel will include a Q&A session, to be followed by a party.
Speaker: Garo Kuyumcuovic
Moderator: Ahmet Kenan Bilgiç

This panel has reached its full capacity, thank you for your interest.