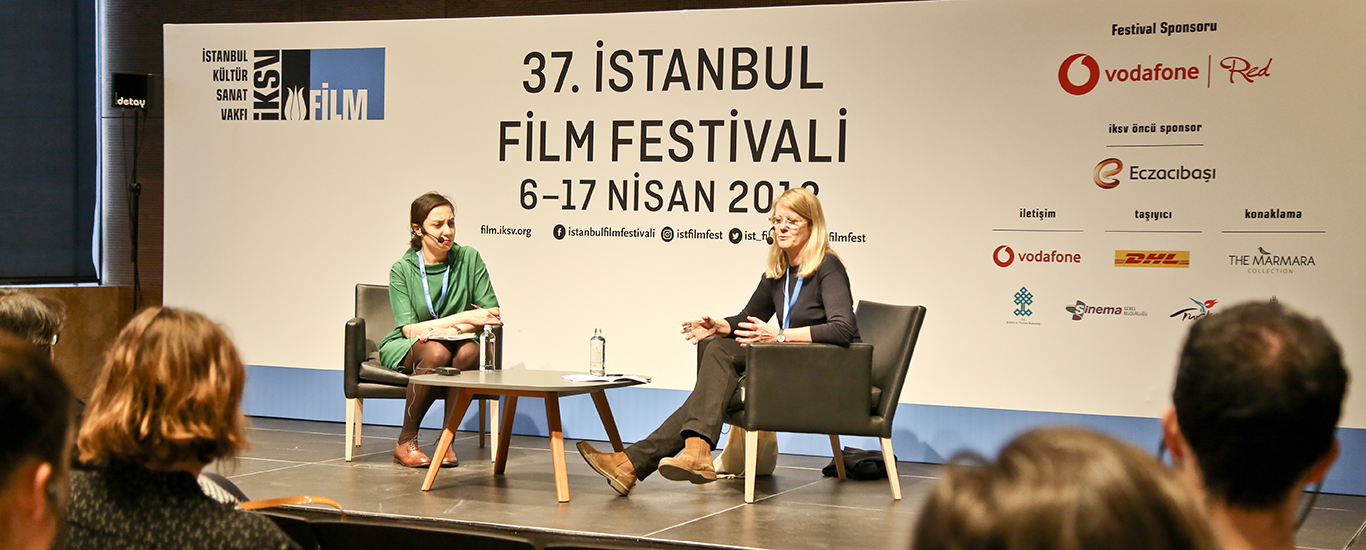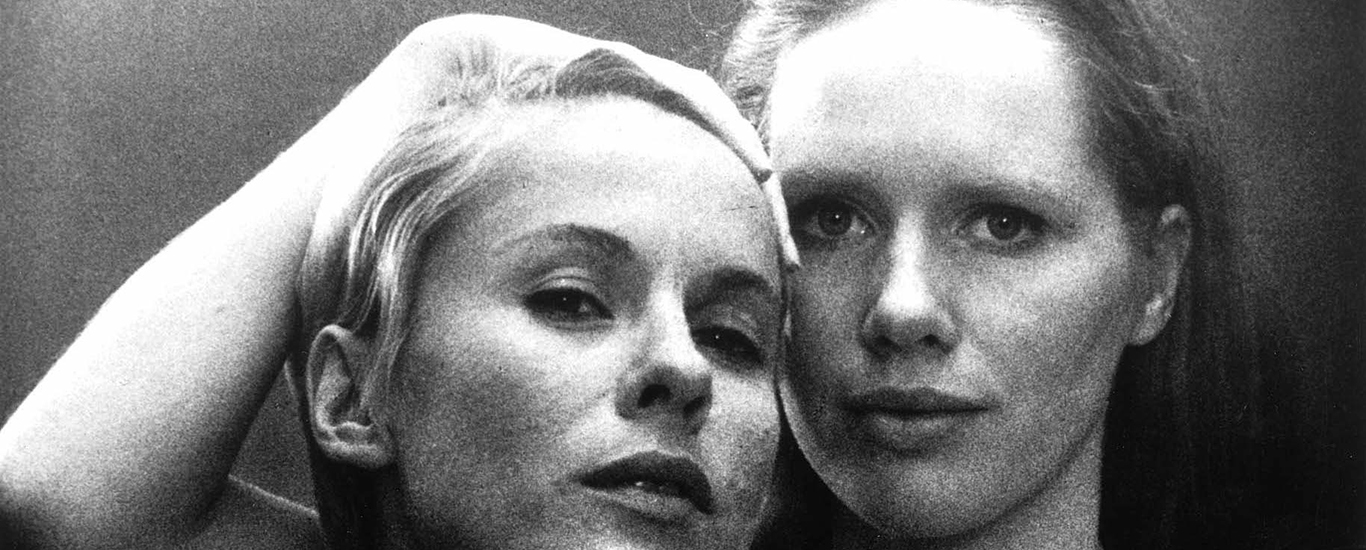 Saturday, April 7
Ingmar Bergman under the microscope…
Picked by directors from Turkey, 9 films of Ingmar Bergman, who has made some of the most impressive, most controversial and most memorable films in the history of cinema, are being screening at this year's festival, in the section called "Bergman: 100 Years". Along with the screenings, the chairwoman of the board of the Bergman Center Foundation Jannike Åhlunds, who is also an active multi-hyphenated filmmaker as scriptwriter and film journalism, got together with film critic Nil Kural, one of the advisors of the festival, and discussed Bergman's cinema. The talk took place at Yapı Kredi Kültür Sanat with the support of the Consulate General of Sweden in Istanbul. Jannike Åhlunds said:
"Bergman's such main themes as lack of communication or lack of love are still very much relevant today. In his films, there's always this timelessness standing out. When you look at his films today, you cannot associate them with any period; because he was mindful of this, he always wanted to be timeless."
Åhlunds then mentioned how Bergman used his own career, which started as a child, and his own life as a source of inspiration and a starting point in his films: "In almost all of his films, Bergman makes a reference, directly or indirectly, to his own life. His life was the biggest source of inspiration to him as a writer."
Åhlunds also talked about the peculiar sense of humor and the importance of female portraits in his films: "Bergman tells his story mostly through women in his films Persona and The Silence. They say he was very successful at understanding women's psyche which is true. Male characters are almost ostracized, are miserable; women are always stronger."
The panellists also talked about the freedom that the director allowed the crew he worked with, and added that Bergman always tried something new and that in this sense, he was a pioneer in many areas of this industry including TV series. Åhlunds also mentioned, "When we look at all of Bergman's works, we see that he always tried to project what he was imagining. He never wanted to be a director with difficult films. He would say that he made humane films that concerned everyone."
Jannike Åhlunds shared that Bergman had written 12 plays however he was not a good playwright but a good dramatist, adding that his works has been put on theater scene many times because he always let his screenplays to be adapted to the theater and that he is one of the film directors with the highest number of works put on stage.
Photo: Benek Özmez