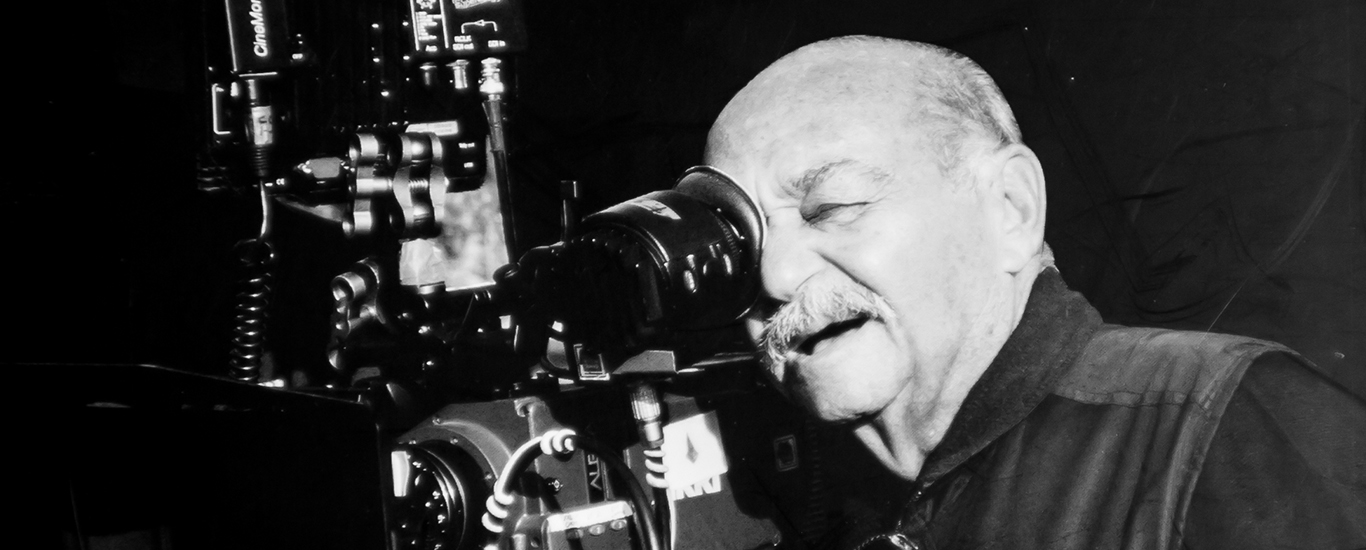 Aram Gülyüz, "the most prolific director and the biggest tease of Yeşilçam" worked in London in his youth before stationing in Korea during the war working as a translator. He borrowed from his mother and established a production company. His first production was İstanbul Macerası (1958), directed by Carl Möhner. The first films he directed, which he also wrote, were Sensiz Yıllar (1960) and Aşk ve Yumruk (1961) which brought him mainstream success.
Aram Gülyüz directed films in almost every genre from child star Ayşecik franchise to remakes of American films, to adventures and detective stories, and to musicals and erotic films as well as TV series, and video films. Some of the names who praised Gülyüz are: director Yılmaz Atadeniz, "the most skilled and practical director I've ever seen," actress Ayla Algan, "he made me love comedy and taught me how to do it," and actor Ediz Hun, "he knows how to get the best performance from an actor."
Directors like Fevzi Tuna, Erdoğan Tokatlı, and Temel Gürsu worked as assistant directors to Gülyüz. He is the first director to shoot with sound in Turkish cinema and cites Alfred Hitchcock, Blake Edwards, Billy Wilder, and "above all Woody Allen, who satirises all things serious," as inspiring him in his directorial style. He directed 140 films including Sokakların Kanunu / Street Law (1964), Ölüm Çemberi (1965), The Man with the Golden Arm (1966), Black Car (1966), In the Name of Law (1968), the first-ever Lucky Luke film Red Kit (1970), White Butterflies (1971), Lieutenant's Daughter (1968) and most recently Time Machine 1973 (2017).