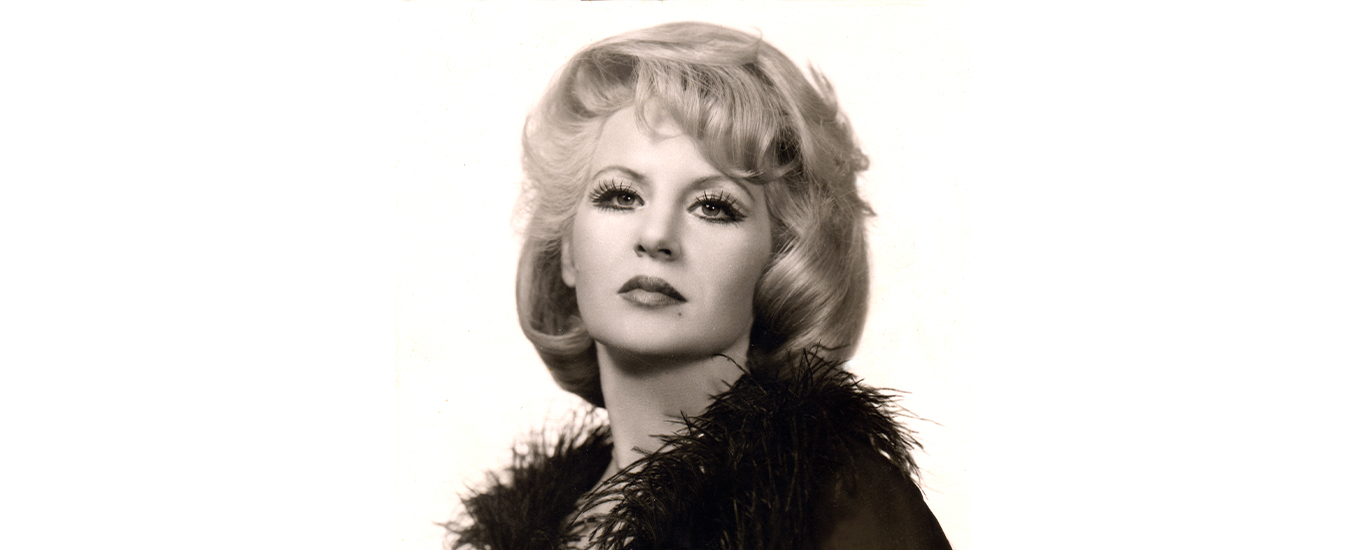 Born in İzmir, Belkıs Özener received her initial music formation from masters Radife Erten, Alâeddin Yavaşça, and Zeki Duygulu. 
She first took to the stage in 1954 at the age of 14, during the Anatolia tour of singer Sabite Tur Gülerman. She started acting in cinema the same year. She played the lead in the features Bayram Gecesi / Feast, Şeyh Ahmedin Gözdesi / The Sheikh's Favorite, Saz ve Caz / The Band Plays, Şarlo İstanbul'da / The Tramp in Istanbul. 
She recorded her first album in 1955. She had her first voice acting in 1962. She dubbed songs for Leyla Sayar and Fatma Girik with the motivation of film music producer Metin Bükey, and religious hymns for Türkan Şoray in 1967. She continuously dubbed songs until 1978, singing more than 300 different songs in films, although she was uncredited for the most. She dubbed songs for many female Turkish actresses including and foremost Türkan Şoray, Hülya Koçyiğit, Fatma Girik, Filiz Akın, Mine Mutlu, Selda Alkor, Nebahat Çehre, Selma Güneri, Perihan Savaş, Müjde Ar, and Ayşen Gruda. Many of the songs she sang in films whose recordings were preserved by Necip Sarıcı were published as an album in 2006 including "Azize", "Sevemedim Kara Gözlüm", "Adını Anmayacağım", "Gözüm Sende", "Aşkım Bahardı", "İçin İçin Yanıyor", "Tamba Tumba", "Kulakların Çınlasın", "Buruk Acı", "Ben Seni Unutmak İçin Sevmedim", "Nasıl Geçti Habersiz."