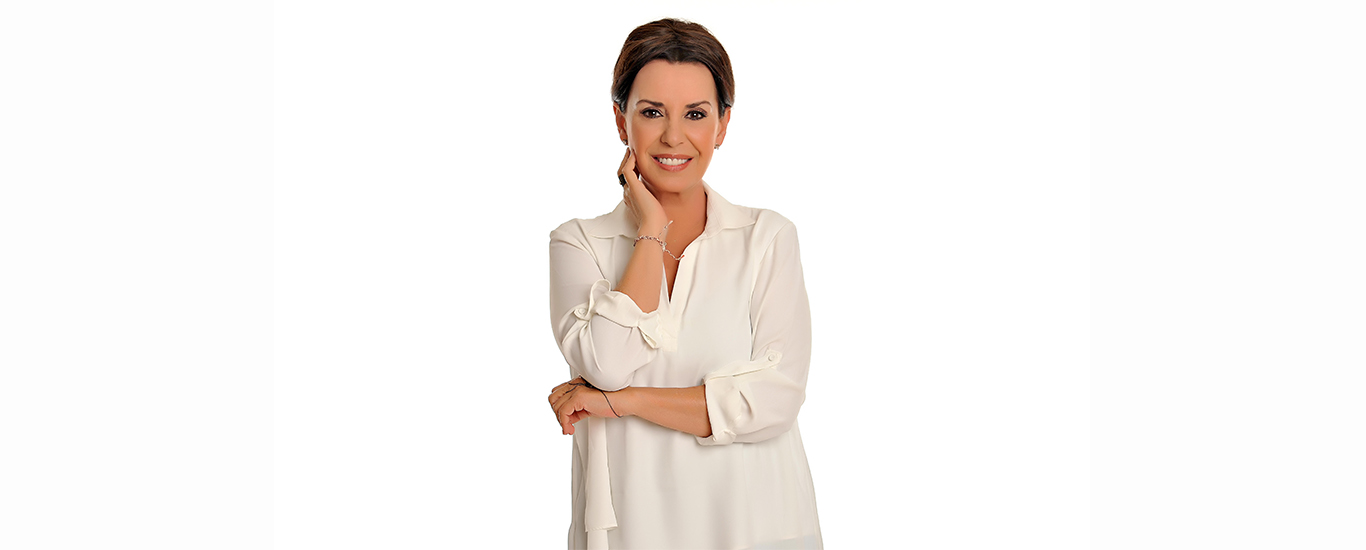 At the tender age of seven she enrolled in Istanbul City Theatres Children's Department. She had her start in film by dubbing child actors and made her acting debut at age 16 in Muharrem Gürses' film Prince Sindbad at Mount Kaf. The following year in 1972, she starred in 11 films and became one of the most popular actors. Between 1972 and 1980 she starred in five films a year on average. She had her breakthrough role in 1974 in Süreyya Duru's Bedrana, based on a short story by Bekir Yıldız, and received the CIDALC Award at Karlovy Vary and the Best Actress Award at Antalya Film Festival.
When TRT started broadcasting nationwide in the mid-1970s prompting a crisis in Turkish cinema, she became a popular actress in arabesque films, which were released as an antidote to TV's rising popularity. Her musical films in which she appeared opposite Orhan Gencebay and İbrahim Tatlıses became big hits especially at film theatres around Anatolia. In the 1980s when film production hit an all-time low, she took the stage as a singer similar to many other film actors at the time.
In 1984, she was praised for her role in Bilge Olgaç's Kaşık Düşmanı. In the '90s, she started appearing in TV series in addition to her film roles, some of which are: "Mahallenin Muhtarları" (1992), "Ana Kuzusu" (1997), "Karakolda Ayna Var" (2000), "Fırtına Hayatlar" (2004), "Yaprak Dökümü" (2005), "Gazi" (2008), "Sırat" (2011), "Bedel" (2015), and the currently airing "Çukur" (2017). In 2001, she returned to theater stages in 8 Women and followed it with parts in Yüzleşme, Bozuk Düzen, Kanlı Nigar, Woman, A Winter's Tale.
Perihan Savaş appeared in 130 films including Namus (1973, Duygu Sağıroğlu), Esir Hayat (1974, Lütfi Ö. Akad), Sezercik Küçük Mücahit (1974, Ertem Göreç), Bedrana (1974, Süreyya Duru), Fırat (1979, Melih Gürgen), Sosyete Şaban (1985, Kartal Tibet), Keriz (1985, Kartal Tibet), İpekçe / Silky (1987, Bilge Olgaç), Minyeli Abdullah (1990, Yücel Çakmaklı), Karılar Koğuşu (1990, Halit Refiğ), Köpekler Adası (1997, Halit Refiğ), Eve Dönüş (2006, Ömer Uğur).