The Human Rights in Cinema Competition of the 39th Istanbul Film Festival was concluded December 29. The winner of the competition, determined by the online votes of the audience, was OMAR VE BİZ / OMAR AND US directed by Maryna Gorbach Er and Mehmet Bahadır Er.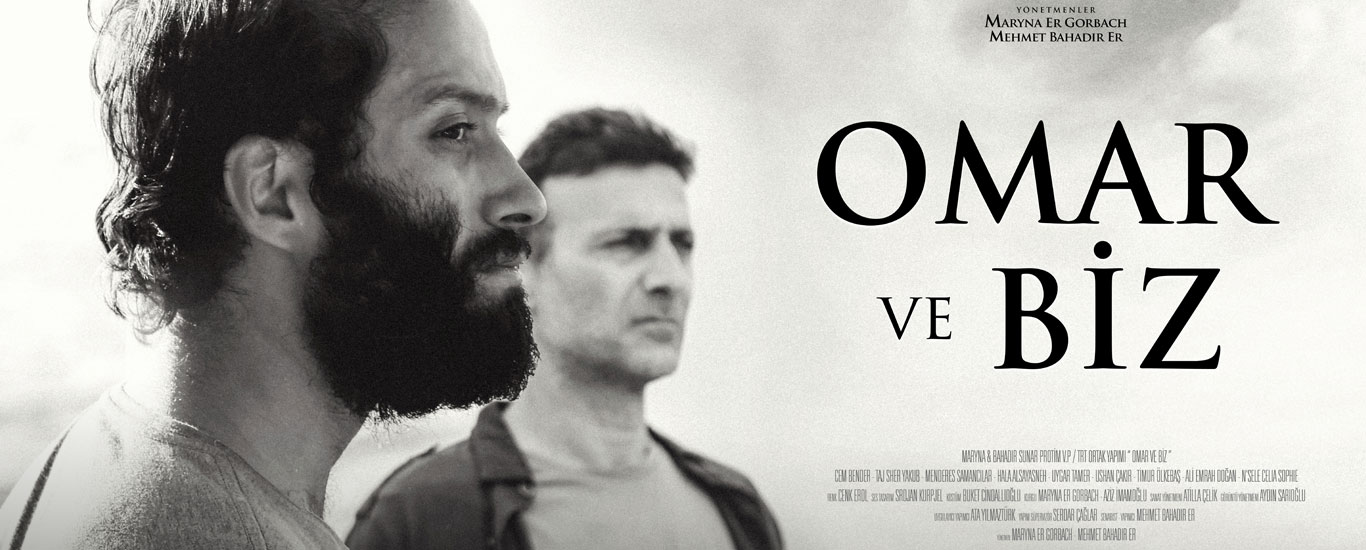 The Human Rights in Cinema award intends to honour an artistic or documentary film that promotes human rights in accordance with the principles of individual freedom, political liberty and the rule of law. This award is offered to a film that investigates social changes and individual dramas.
Supported by the European Delegation to Turkey this year, the winner of the Human Rights in Cinema Competition, OMAR AND US, will receive a cash prize of 5,000 Euros, financed by Eurimages, the Council of Europe fund for the co-production, distribution and exhibition of European cinematographic works. Given only at Istanbul Film Festiva, this award was iniated in 2007 by Eurimages and Council of Europe.