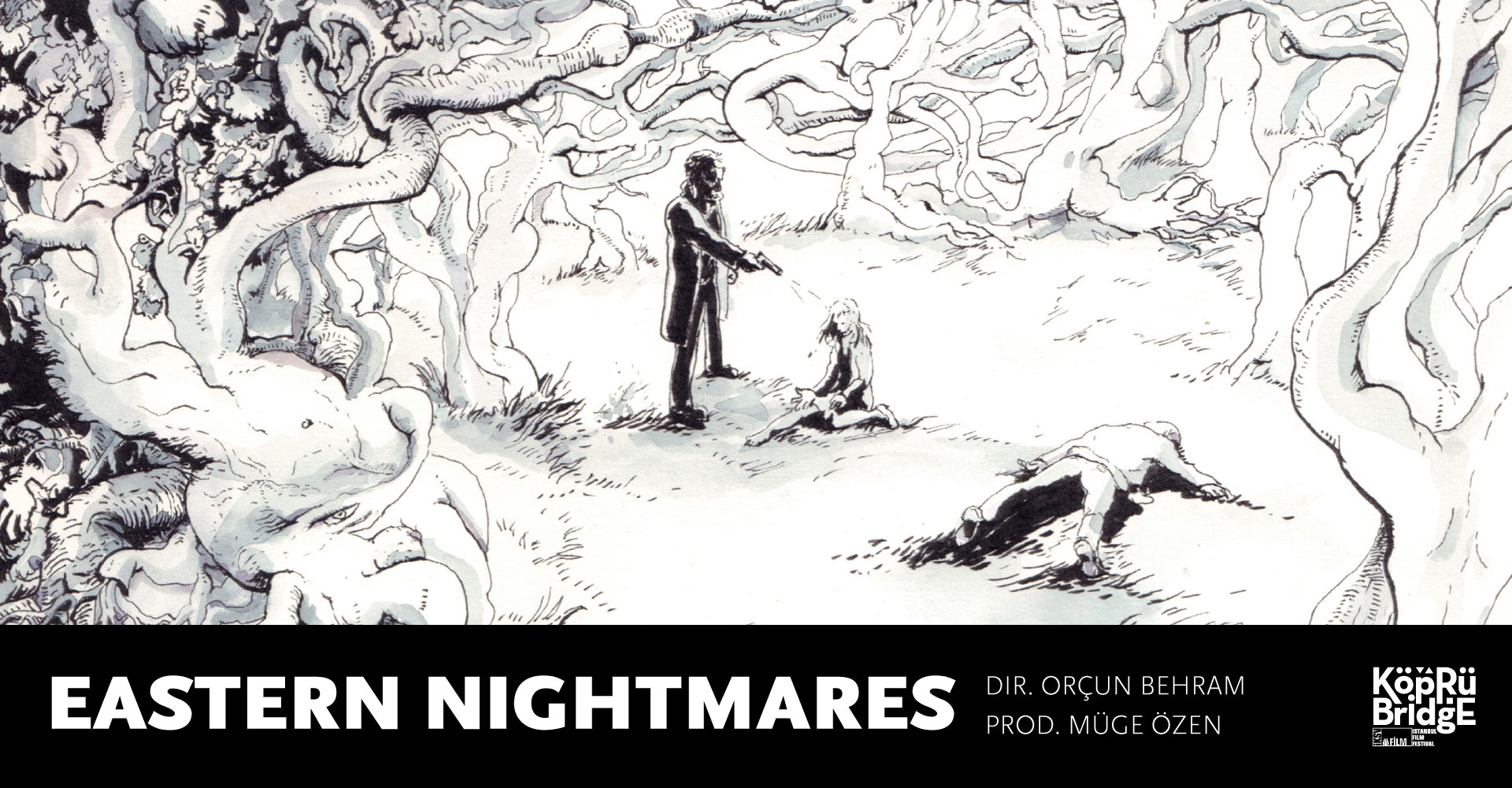 Eastern Nightmares (dir. Orçun Behram prod. Müge Özen)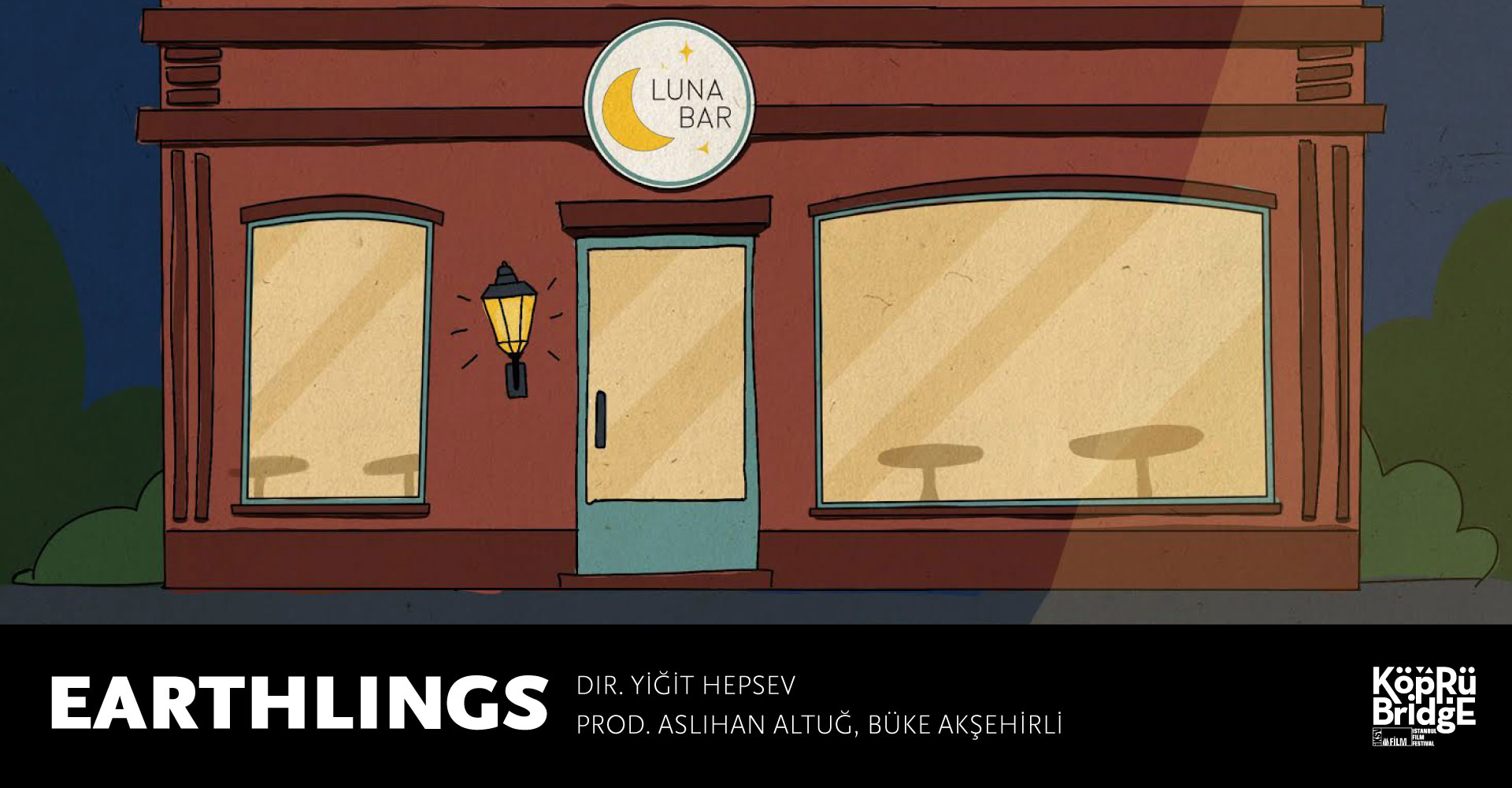 Earthlings (dir. Yiğit Hepsev prod. Aslıhan Altuğ, Büke Akşehirli)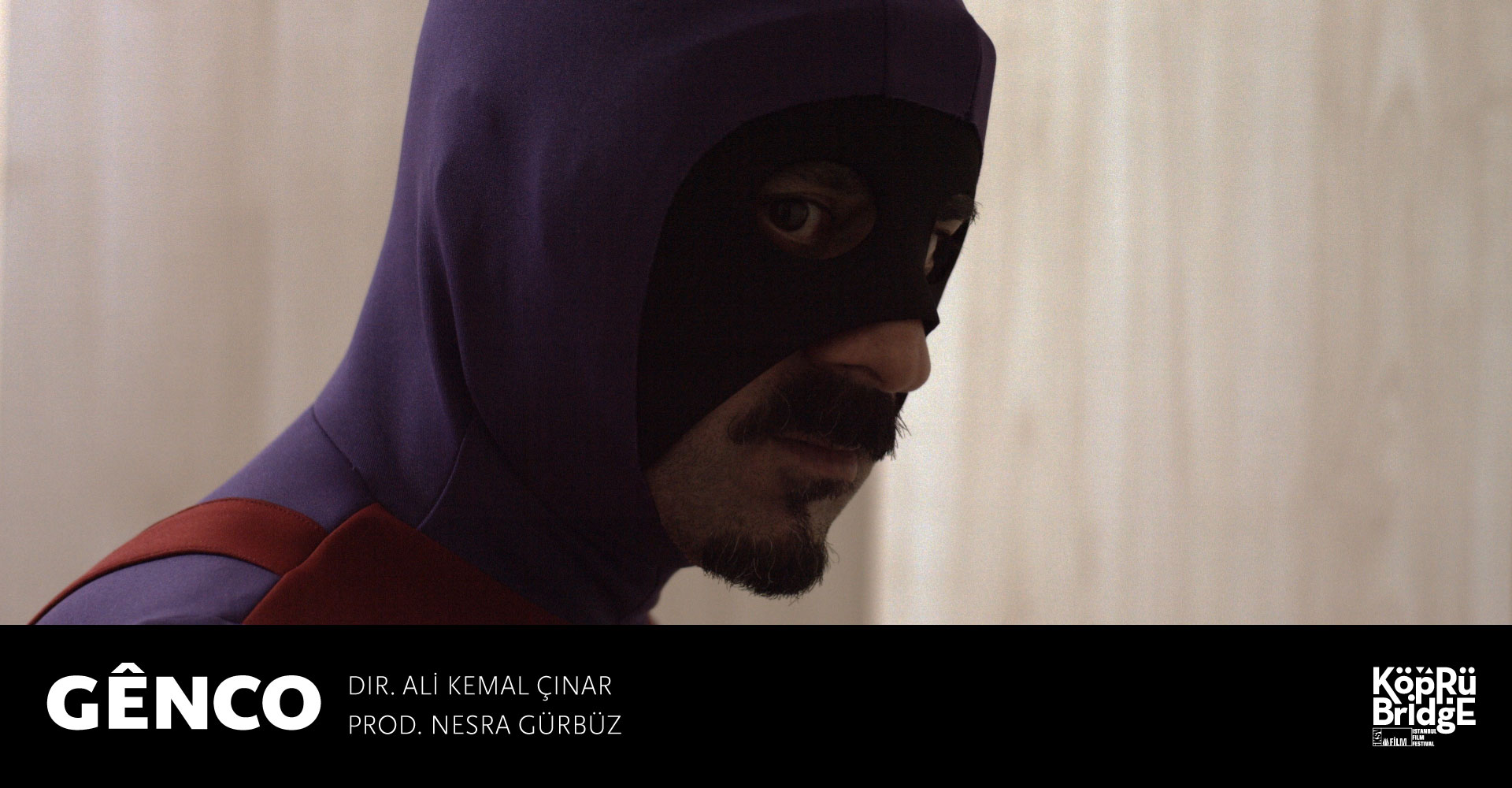 Gênco (dir. Ali Kemal Çınar, prod. Nesra Gürbüz)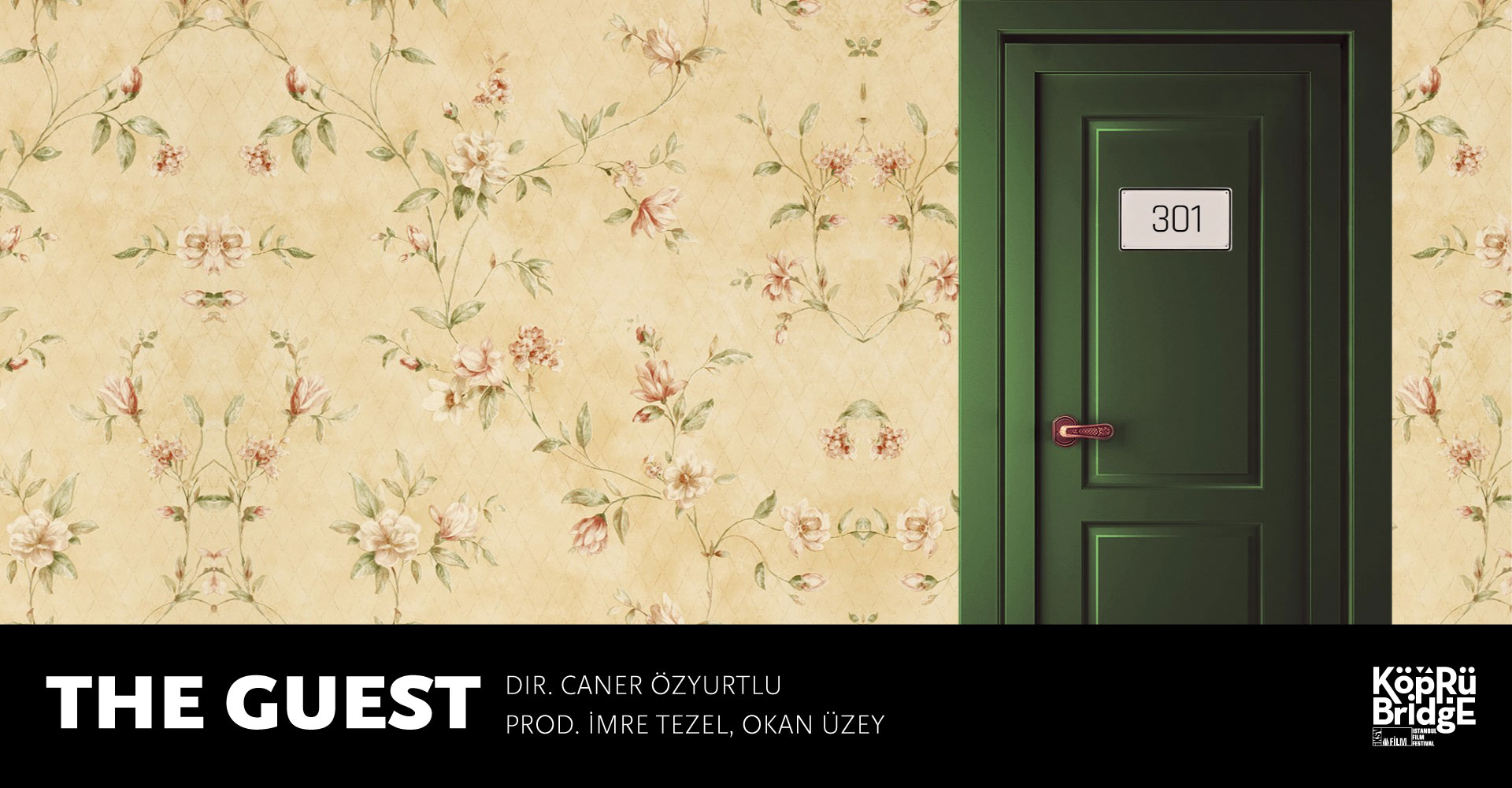 The Guest (dir. Caner Özyurtlu, prod. İmre Tezel, Okan Üzey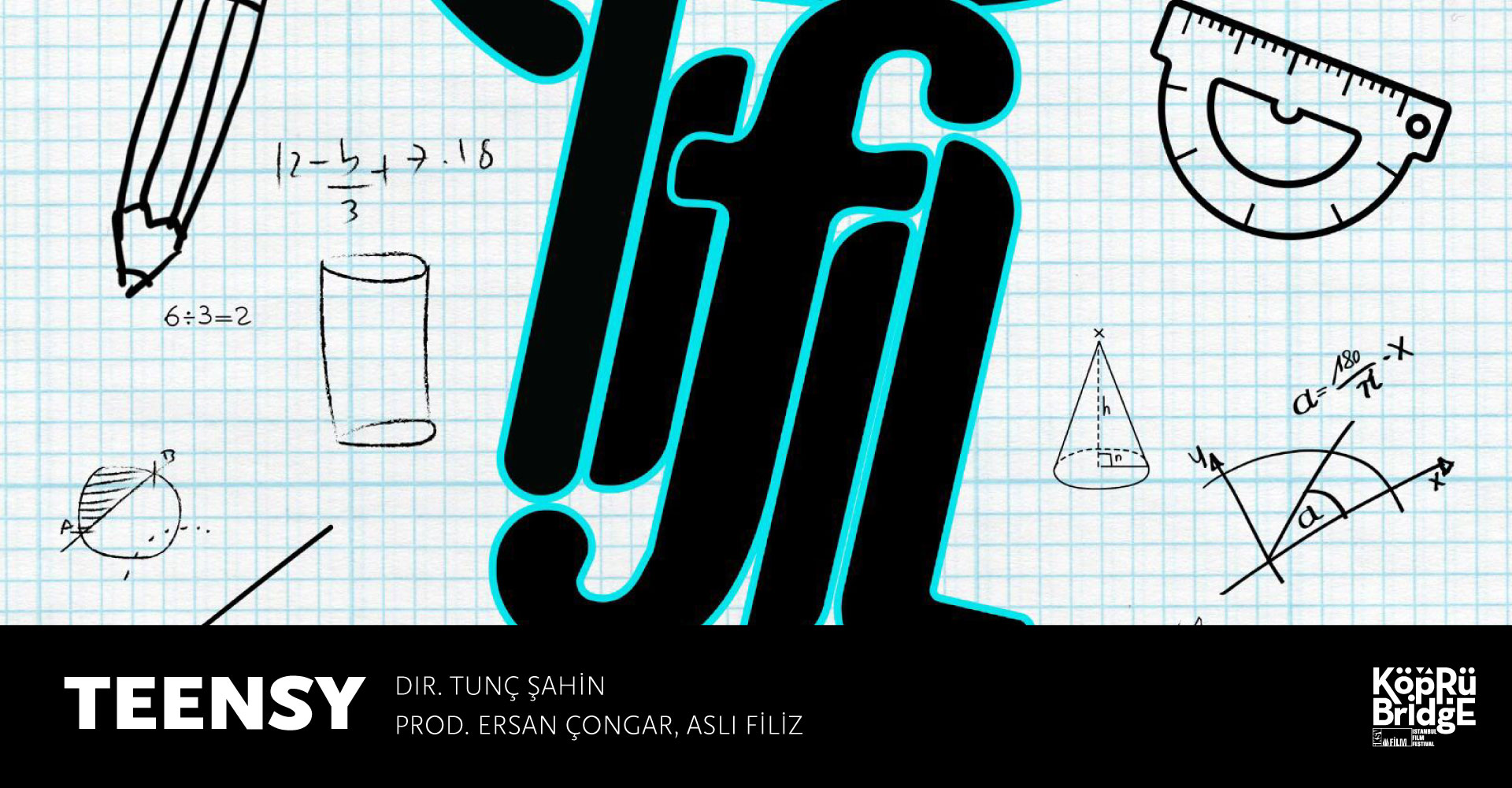 Teensy (dir. Tunç Şahin, prod. Ersan Çongar, Aslı Filiz)
SERIES ON THE BRIDGE
PROJECTS ARE ANNOUNCED!
Meetings on the Bridge, the co-production market, training and networking platform of Istanbul Film Festival will be organized online between on 2-9 April 2021 with the support of Anadolu Efes.
Meetings on the Bridge continues to bring producers, directors and scriptwriters from Turkey and its neighbouring countries together with international film professionals with the contributions of TRT in online platforms.
17 feature film and 4 documentary projects including 10 debut film projects from Turkey and neighbouring countries, 5 series projects and 2 feature films and 5 documentaries in post-production stage will be presented to the international film professionals online on 7-8-9 April.
With the aim of improving the production and international co-production potentials of series in the development stage from Turkey, the scriptwriters, directors and producers of the 5 projects will have one to one meetings with international series and TV professionals (producers, distributors, festival or fund coordinators, TV channel representatives).
Eastern Nightmares (dir. Orçun Behram prod. Müge Özen)
Earthlings (dir. Yiğit Hepsev prod. Aslıhan Altuğ, Büke Akşehirli)
Gênco (dir. Ali Kemal Çınar, prod. Nesra Gürbüz)
The Guest (dir. Caner Özyurtlu, prod. İmre Tezel, Okan Üzey
Teensy (dir. Tunç Şahin, prod. Ersan Çongar, Aslı Filiz)
The content of this publication, supported by the Istanbul Development Agency and prepared within the scope of Innovative Workshops and Improving the Creativity and Commercial Success Capacities of National Film Industry Actors Project, does not reflect the views of Istanbul Development Agency or Development Ministry and Istanbul Foundation for Culture and Arts is the only party responsible for the content.
TR10/16/YNY/0063